The increasing number of website visitors is good news. But, is your website able to accommodate it?
This question is important because the surge in the number of visitors can weigh on the performance of the server and its website.
This situation is like a bus driver who forces prospective passengers to stay in, even though the bus is no longer fit.
The bus will still run, but the passengers will certainly not feel comfortable.
Similarly, website visitors are uncomfortable because the website is crowded with too many visitors.
So what's the solution? Certainly bought a bus with a larger capacity and a more comfortable cabin.
In other words, you need to look for hosting that has a higher capacity and better server performance.
Well, to get a higher server capacity, there are two types of hosting that you can choose namely cloud hosting and VPS (Virtual Private Server).
Both have their advantages and weaknesses. But, if you're still a beginner, cloud hosting is a better choice.
Why is that? Because you need to have the technical expertise to manage VPS.
Instead, cloud hosting can be used right away without needing to be set up manually. So, its use is more practical.
Well, before deciding to subscribe to cloud hosting, of course, you should know first. Is your website suitable for using cloud hosting?
Therefore, in the next section, we will discuss what are the benefits that cloud hosting offers for your website!
Know the benefits of Cloud Hosting for Your Website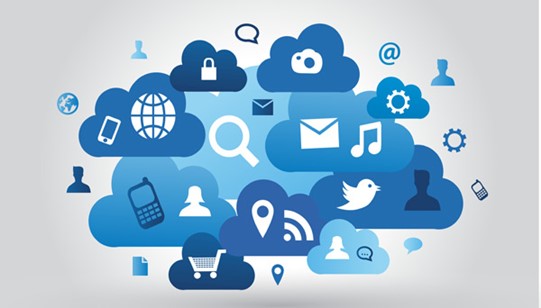 Have you heard the proverb "Don't keep all the eggs in one basket"? It sounds simple, but this proverb holds valuable lessons for risk management.
When all the eggs are put in one basket, there is a huge risk lurking. Because the basket falls, all the eggs will break.
Otherwise, if the eggs are spread to several baskets, of course, one basket that falls will not have too big an impact.
Well, that's also what cloud hosting does, which is spreading risk. Usually, websites rely on only one server, but not cloud hosting.
Because cloud hosting stores websites to multiple virtual servers at once. So, if there is one server that has problems, the impact will not be too great. Because there are still other servers that can cover the performance of the website
In addition to the lesser risk of errors, here are some other benefits of cloud hosting:
Large and dedicated server resources – Because it is supported by multiple virtual servers, the capacity of cloud hosting is greater than shared hosting.
Able to accommodate more visitors – With a larger capacity, you can accommodate more visitors. For example, with cloud hosting, you can accommodate 450,000 to 1,350,000 visitors per month!
Make the website more stable – If there is one server offline, the website will be supported by another virtual server. So that the performance of the website is more stable.
Guaranteed security – Cloud hosting is dedicated. So, only you can access its server resources. That way your website will be harder to penetrate by hackers.
With the above benefits, approximately cloud hosting is suitable for what type of website? Let's look at the answer in the next section!
What Types of Websites Are Suitable for Cloud Hosting?
In practice, all types of websites can use cloud hosting.
But the question is: Do all websites need cloud hosting? Not necessarily. Because the needs of each website are different.
If the website owner is still a beginner–needs simple server management–and the amount of website traffic is still low, then the best option is an economical package such as shared hosting.
Conversely, if the website owner already has technical expertise in managing servers, and requires higher server performance, then VPS is the right choice.
The good news is that cloud hosting can accommodate both ease of use and better server performance.
Therefore, here are some examples of the types of websites suitable for using cloud hosting:
1. Online Store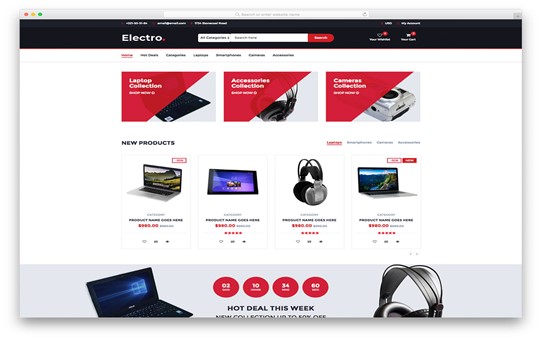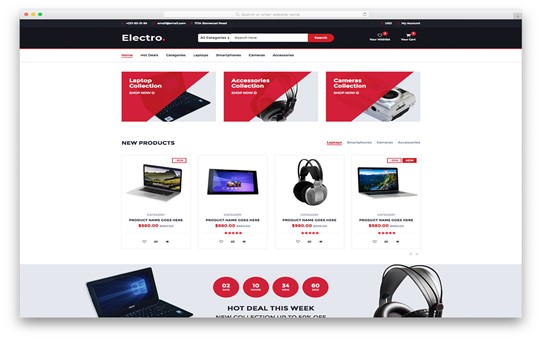 When asked what type of website the number of visitors is a lot, one of the top answers must be an online store.
Because online stores are potentially visited by different types of visitors. From buyers to people who only intend to research prices.
Moreover, statista research in 2020 shows that the number of online store traffic around the world is increasing rapidly.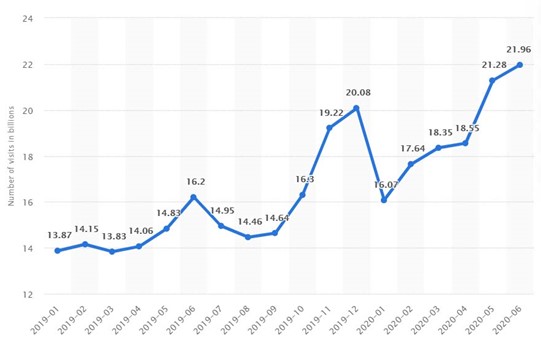 The number of traffic reaches almost 22 billion visits per month. This record was achieved thanks to the COVID-19 pandemic which encouraged people to shop from home.
So, it's no wonder that online stores are prone to a surge in visitors.
2. Campus Website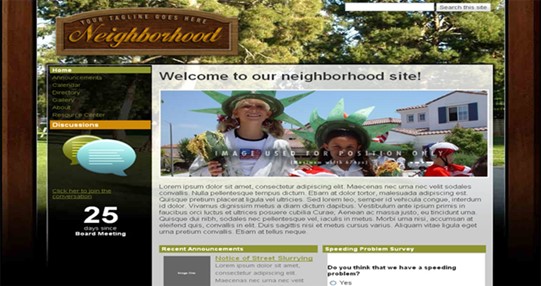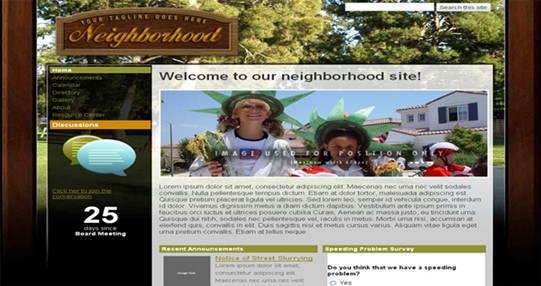 When entering the new student registration period, the campus website must be visited by many students who are interested in applying.
Active students must also visit their websites often. Whether you're checking your academic calendar or seeing the latest news about campus activities.
That's why campus websites are suitable to use cloud hosting which proves to be powerful to accommodate a high number of visitors.
3. Website News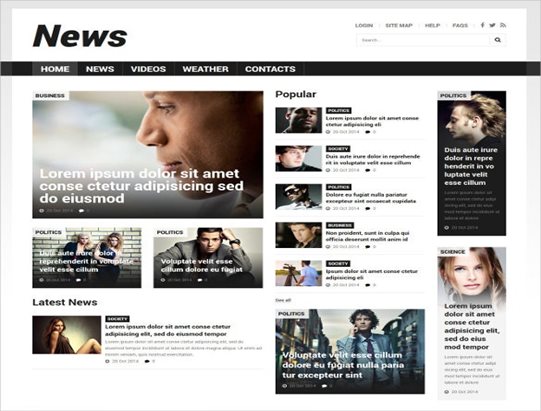 Why do news websites regularly update content? Because there's always news to look forward to every day.
That is also the reason for the high amount of traffic on news websites. Because every day, many people are looking for information through the internet.
4. Company Website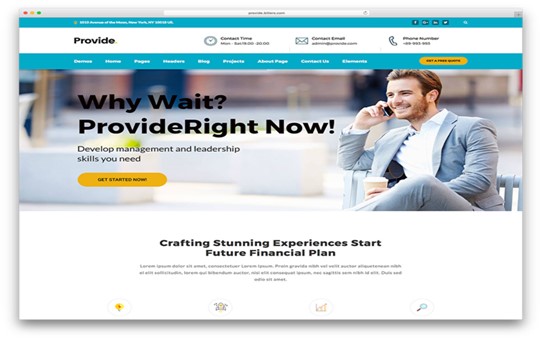 What will happen if potential buyers are faced with an offline business website? Of course, they will move to competitor websites.
This is the reason why corporate websites need to use hosting with a high uptime rate.
And of course, here cloud hosting can be the right solution.
5. NGO Website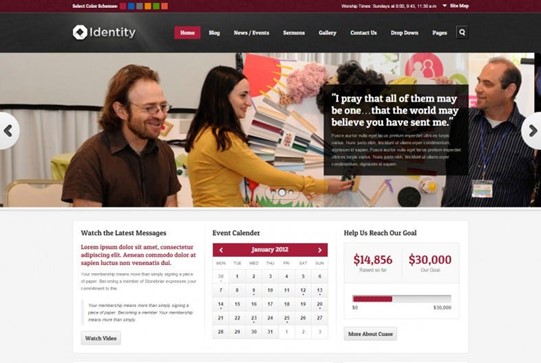 Cloud hosting is also suitable for NGO websites. But for a second, what exactly is an NGO?
Thus, NGO (Non-Governmental Organization) is a non-profit institution that usually moves in the social or environmental field.
6. Government Website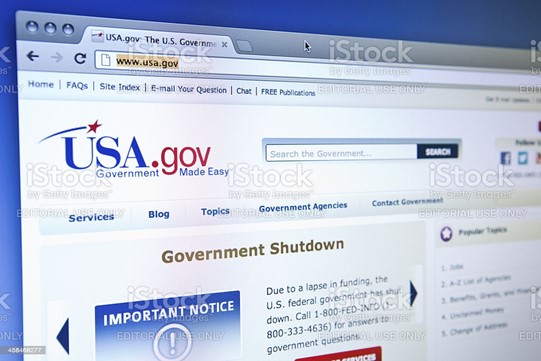 Government websites have a lot of functionality. From displaying government programs to providing complaint columns.
Government websites can also be a medium of communication between the government and its citizens.
This good performance is certainly needed by the government website. At the very least, a stable website can give a positive image to the institution concerned.
Want the Best Cloud Hosting for Your Website?
Okay, you already know the types of websites that are suitable for using cloud hosting.
All of them have the same characteristics: Have a high amount of traffic and require stable server performance. Here's the list:
Online store.
Campus website.
News website.
Company website.
NGO website.
Government website.
Your website is not one of them? Don't worry. As long as your website needs stable performance to withstand traffic spikes, cloud hosting can be the solution.