Do you have a hobby of photography? Did you know that your stock of photos could be dollar bills? The most practical way is to license it at the place of selling photos online.
On the internet itself, many sites can help you sell stock photos. The platform is very helpful, everyone can buy your photos according to their needs. For example, blogs, magazines, brochures, advertisements, etc.
Interested in making money from photos? Check out 7+ recommended places to sell photos online and surefire tips for selling photos, more in this article.
7+ Best Places To Sell Photos Online
There are so many platforms that let you sell photos. Now, there is no need to confuse choosing a platform to sell photos online..
We have sorted several platforms or websites that are certainly reliable.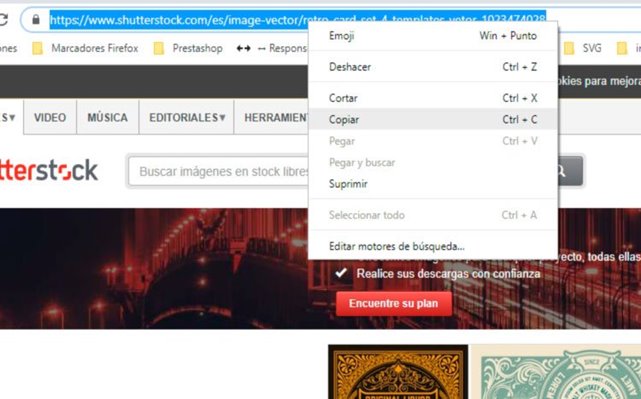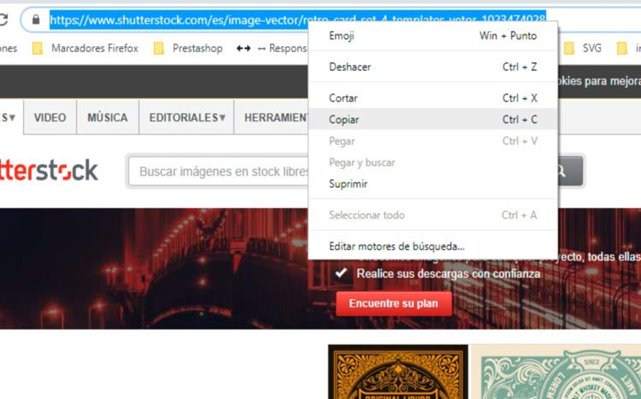 Who doesn't know Shutterstock? A global platform that can connect your photos with buyers from all over the world. So, the market reach is very wide!
The platform became the largest online photo sale venue, with a transaction value of over $1 billion in the last 15 years.
This platform is in great demand because it is very helpful to its contributors. For example, with tips and support from large communities around the world.
Shutterstock can be accessed through the app's website or website.
This dashboard has very complete features. Starting from uploading photos, own portfolio pages, keywording for each content, content status, status tracker, Catalog Manager feature, to tracking how much revenue from the photos you sell.
For royalty calculations, depending on your content level. The more content that consumers license or download, the higher your content level and the greater the percentage you'll get.
Like income details for photos, illustrations, and vectors, above. Meanwhile, the calculations for video content are slightly different.
Advantages:
The platform with the largest stock photo trading activity.
Reach buyers from different countries.
Royalties will increase when you have multiple licenses.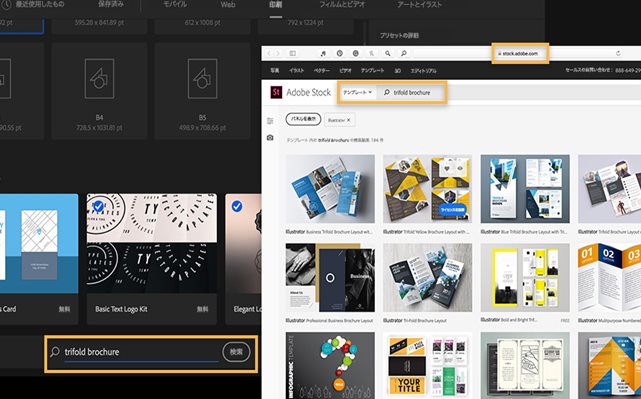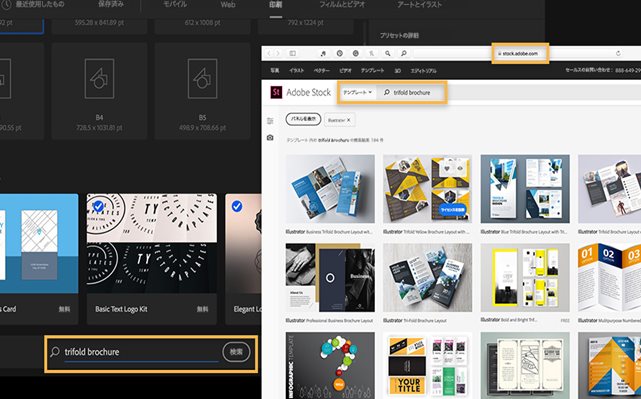 Hearing the word Adobe, surely familiar with the world of design, graphics, visuals, and such, right?
The main advantage of this platform that was formerly named Fotolia is the integration with various Adobe tools. For example, Photoshop, InDesign, Illustrator, Lightroom, and other Adobe applications.
With these integrations, you can upload them directly from Adobe Lightroom. Consumers can edit their licensed photos directly in these apps.
Which consumers don't like practical things? Therefore, the chances of your photos being purchased on Adobe Stock are also increasing.
Just like Shutterstock, contributors are equipped with a dashboard to upload and set photos.
In it, you can set keywords, alt text images, and others to make the photo more optimized. So it can be the top order when searching within the website, and also appears in Google Image.
The Adobe Stock website has been integrated automatically with the Adobe Creative Cloud application. So, upload or buy photos can be done here.
For royalties, you'll get up to 35% of every successful piece of content sold.
Advantages:
Platforms that already have big names.
Automatic integration with various other Adobe tools.
Upload stock photos conveniently via Adobe Lightroom.
Contributor dashboard for photo uploads and settings.
The existence of photo optimization facilities.
One of the platforms with the biggest royalties.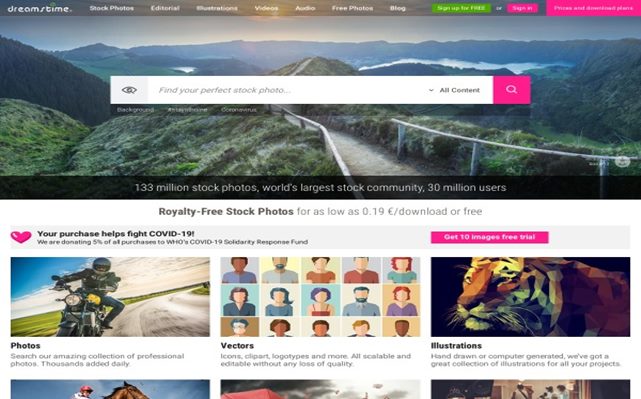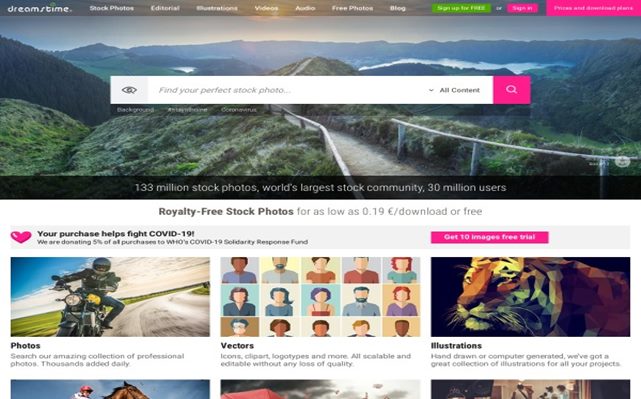 The platform where this photo is sold has been around for quite some time, dating back to 2000. Its users have also reached 34 million with almost 700,000 contributors.
Therefore, the content Dreamstime receives is also more varied. From photos, illustrations, vectors, videos, to audio clips.
The size of Dreamstime community, makes you have to obey some rules to upload content. Like, not plagiarism photos, not malicious content, have relevant descriptions, etc.
More, as the below screenshot showed. The goal is to maintain the quality of the content on the platform.
The revenue-sharing scheme for contributors varies depending on what content is uploaded and how large the level (number of downloads).
Advantages:
The content that can be uploaded is more varied.
Maintain content quality with some mandatory criteria.
A royalty scheme that allows it to grow.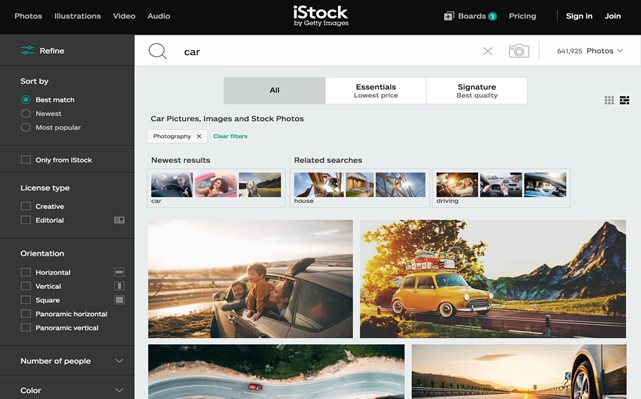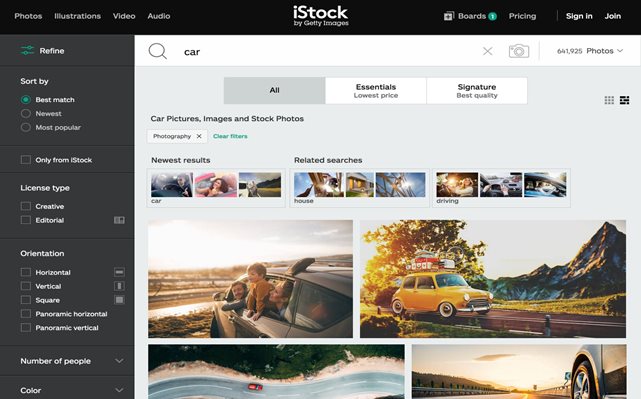 Just like Dreamstime, iStockphoto was also founded in 2000. As it is part of Getty Images, you must register in the Getty Images app when registering contributors.
For video content, you'll need to upload three to six pieces of content via YouTube. Meanwhile, you can send via Google Drive or Dropbox for image and illustration content. Later the content will be reviewed by the iStock team of editors.
After that, just tap the hammer on whether you can be a contributor or not. Sounds complicated, huh?
That's because iStockPhoto has 1.5 million subscribers from 200 countries around the world. The complex selection process is used to ensure contributors have quality content.
Also, of course, you have to meet the requirements and conditions of selection.
It also affects revenue. For non-exclusive content, where your photos are also sold on other platforms, royalties start at 15%. And for exclusive or only sold content on iStockPhoto, royalties awarded reached 45%.
That percentage is already high compared to other online photo-selling platforms.
Advantages:
Spur you to deliver quality content;
The percentage of royalties includes large contributors;
You'll automatically become a contributor at Getty Images as well.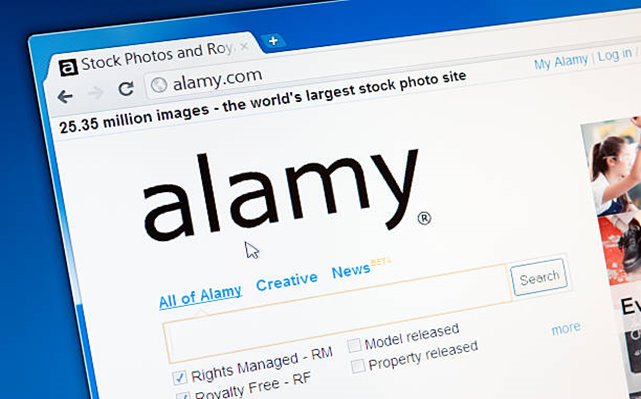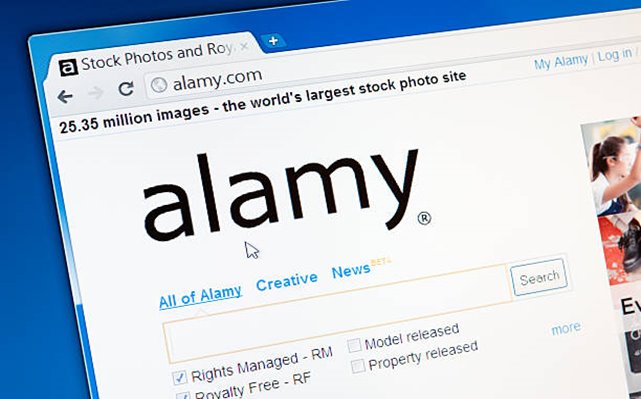 Next up is Alamy, a platform that has had consumers from 173 countries regularly add up to 100,000 images every day.
With royalties of up to 50%, it's no wonder Alamy is in the ranks of high-paying online photo sales platforms. Here's an estimate of the price of content in Alamy.
Imagine from one photo alone at least you can get 10 dollars, what if more?
Moreover, if you have the skill of capturing 360-degree panoramic images, you can earn a lot in Alamy!
Advantages:
Royalties up to 50% of sales.
The existence of Alamy tools to analyze consumer needs and image trends.
contributors have full control over the content
For contributors who are still students will get 100% royalties in the first two years.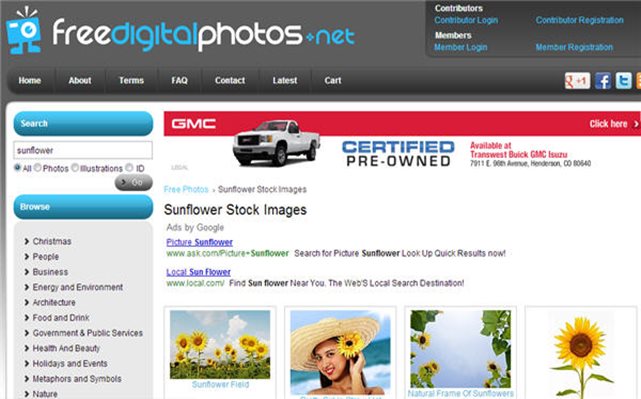 This Hong Kong online photo selling platform has its marketing tactics.
Your photos will be marketed for free, but at low resolution. If customers need high resolution, then photos of your content will be available for purchase.
The downside is that anyone can freely use your photos without paying. However, the free version remains in low resolution and bears your name as copyright.
The advantage, FreeDigitalPhotos.net gives royalties 70% of each sale! Much bigger than other well-known platforms.
Images are sold by resolution, with a price range of 10 to 50 dollars. For example small, medium, and large. So, your revenue will also vary from each photo sold.
Advantages:
Marketing techniques are different from others.
Royalties for contributors up to 70%.
Photo prices vary depending on resolution, allowing you to earn more if high-resolution photos are licensed.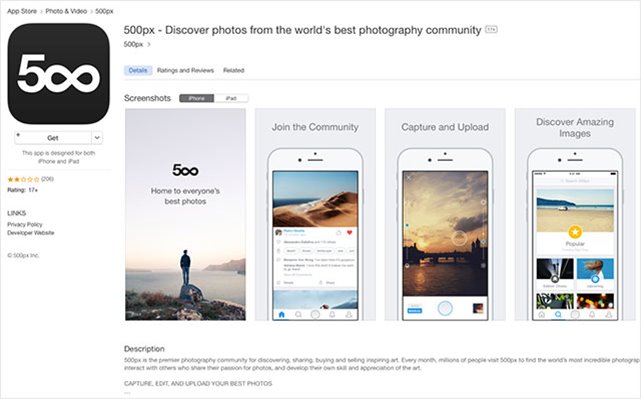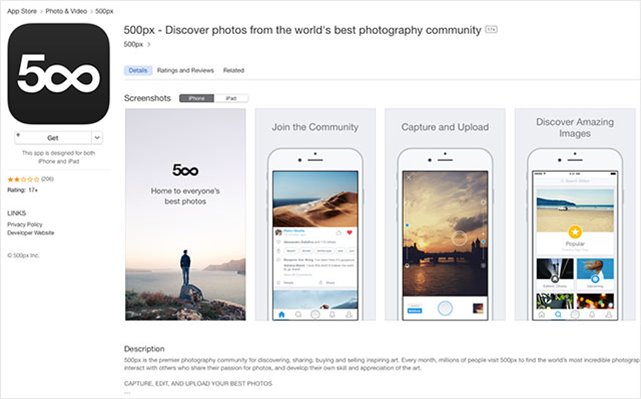 The next platform is 500px, which allows your content to be purchased and used for both commercial and editorial purposes. For example, digital campaigns, websites, book covers, etc.
Uniquely, 500px has its algorithm. Content from new contributors will appear first. So that new contributors can compete with older contributors who already have a lot of content.
Also, what makes 500px in demand is a 60% royalty for contributors as well as easy content submissions.
500px already has a global market share. However, to reach a wider market, the platform is also working with Getty Images and VCG (Visual China Group) for content distribution.
Advantages:
Website algorithms that support new contributors;
Royalty grants for contributors up to 60%.
Submit content that's easy to do.
Most likely to be purchased by global consumers.
It has worked closely with the world's largest platforms (Getty Images and Visual Group China).
Own Website
As luxurious as people's homes are, staying more comfortable in their own homes.
Ever heard of that term? Just like a place to sell photos online, the most delicious is indeed on the website itself.