Email marketing services are an important part of a business marketing strategy. If you are a marketer or have a business, you read the following review.
In terms of customers, they will most likely register an email in e-commerce due to discounts and special offers. In terms of marketers, email marketing is the largest source of ROI for their business. Email marketing has positive benefits for customers and marketers.
Like other types of marketing, you must know the ever-growing trend. What are the 2021 email marketing trends you need to know? Check it out here!
Interactive Content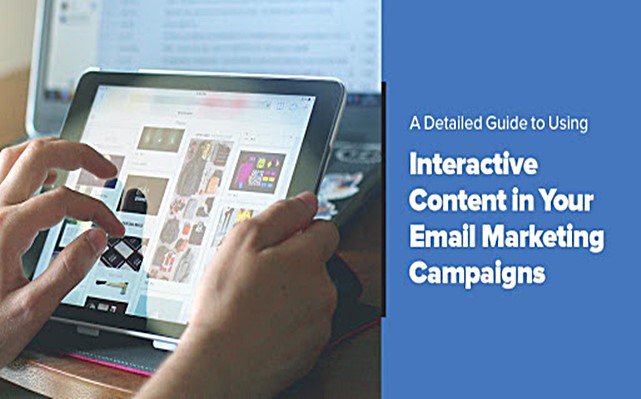 In running an email marketing campaign, you need to pay attention to the content you create. In general, email subscribers prefer to read content, open a video or purchase a product by clicking a direct link in the email that goes to the sender's website.
But for this 2021 email marketing. That way can be lost, because developers and marketers can add interactive content directly to customer emails.
The content of the email can be GIF, video player, quiz and survey, product reviews, countdown timer, food menu, and even CTA add-to-cart or click-to-buy. Interactive content will increase email engagement that has the potential to get ROI in your campaigns.
Note that not all email providers support interactive content as mentioned above, you need to have other options for customers who don't have this kind of access.
Also Read: Best Instagram Analytics Tool
Email in Casual Language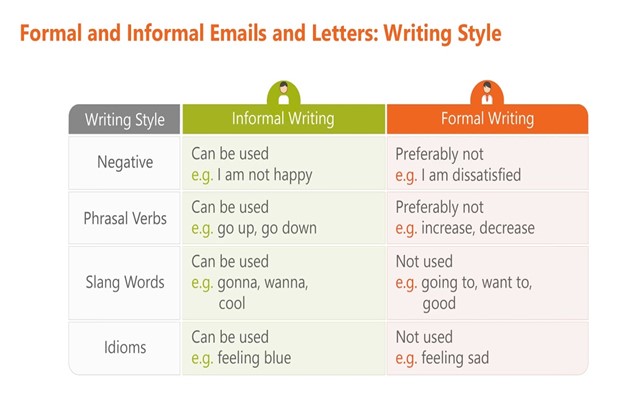 For now, email marketing has to adapt to casual writing and language just like you're having a conversation with a potential customer. The content of email marketing does not necessarily have to sell, but must be communicative.
How? Emails containing reminders such as products in the cart that need to be paid or a welcome message can be tried to greet customers.
To be more communicative, you can use emojis so you don't miss the 2021 email marketing trend. This relaxed and communicative email content avoids the impression of a normally automated message that generally reads stiff and cold.
Automation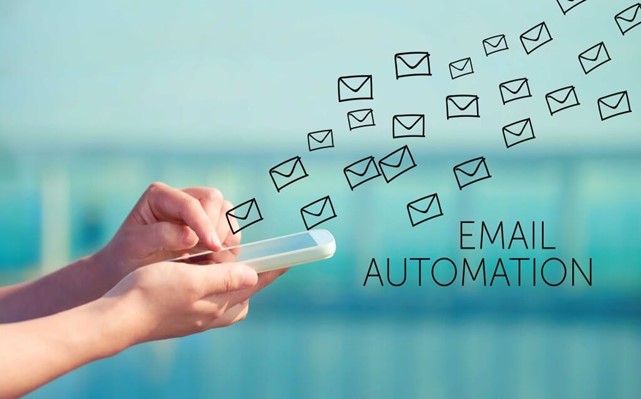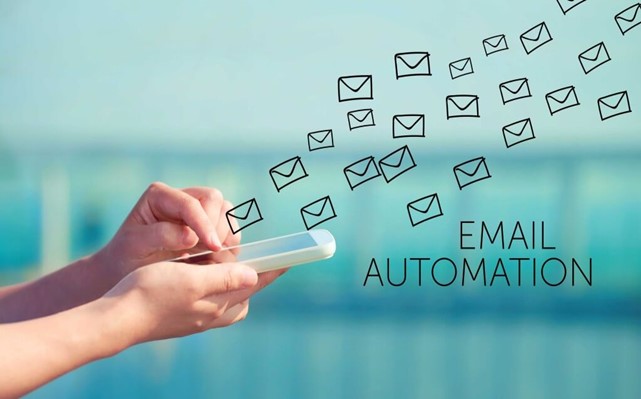 If we talk about marketing trends, there will be an increase in email marketing automation in 2021. While you'll have time to create the body of an email message from scratch or custom content that you want to send to potential customers, email marketing automation will still be useful beyond that.
Email marketing automation will prevent you from having to collect every message manually. You can use third-party software or plugins to automate emails sent to potential customers with your name or your business and what types of messages are eligible to be sent directly to potential customers.
To automate email marketing, you'll need to segment your email list to send them relevant email marketing campaigns.
This could potentially increase open rates and click-through rates leading to an increase in your email engagement.
Artificial Intelligence (AI)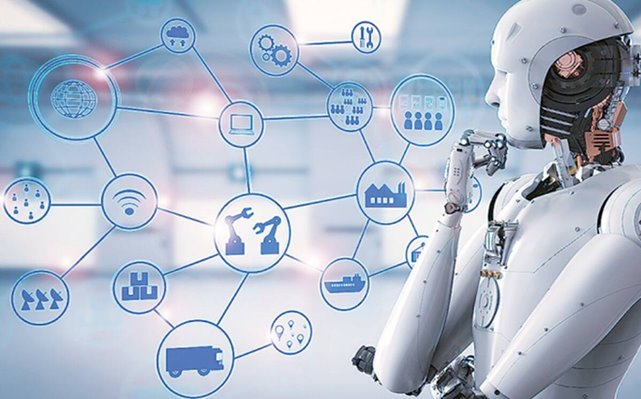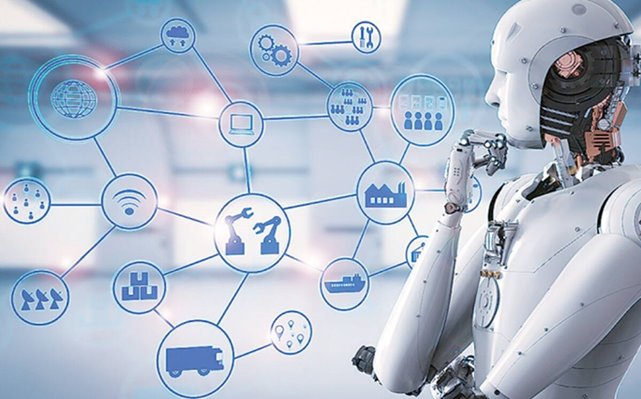 In the past, big data were one thing that only companies used. Easier and cheaper access to cloud computing benefits business people to collect big data to better understand what's happening in their operating systems and make smarter business decisions that can contribute to improving their user experiences.
In 2021, big data and machines can be used together. AI will break big data and provide marketers with new insights on how email marketing should be created and who it's for.
Most companies have a lot of content lists, you have to automate the segmentation and match of content to customers. Submitted content is the most relevant content for your business purposes.
This is the first step of email marketing 2021, after which you will get more real and strategic business decisions thanks to this AI technology.
Multichannel
Previously, marketing was seen as a strategy of many branches such as email, content, social media, and others. As it turns out, multi-channel marketing or all platforms should be able to work well together and produce equally good campaigns.
Multichannel This also impacts email marketing. When we can use and process data from the email marketing platform, then the communication in the upcoming email marketing is personal and relevant.
Personalization and relevance of content on email marketing is not the only benefit of combining all marketing platforms. Email marketing still serves as an adhesive that brings the customer experience together with the brand.
For example, when you buy a product in a store, you'll receive a receipt email. Or when you call customer service to ask for an order, then you will receive a survey to make sure that you are helped with the service.
More Personal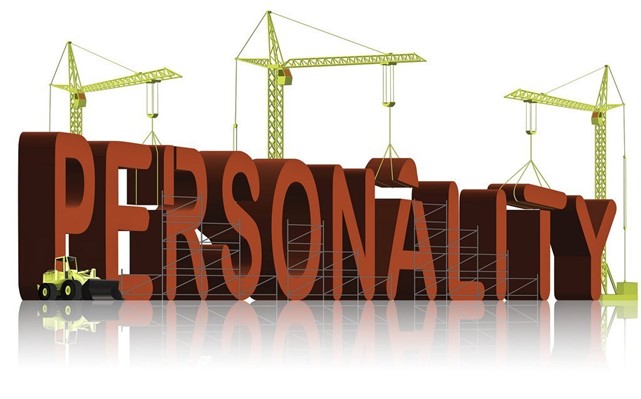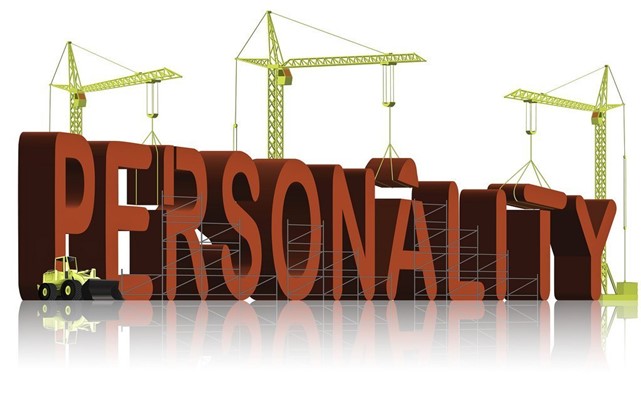 With the trend of automation, the email marketing that you send to customers has risks such as being sent by robots and rigidly readable. If this happens, chances are your customers won't open the email. In this case, the role of email personalization is very important.
How? You must use your partner's first name in email marketing, both in the email subject and in the body of the email.
In addition to calling customers' names in emails, you send, you can also use other info about them such as surprise discounts on their birthdays or a list of recommended products based on their previous purchases.
Data Privacy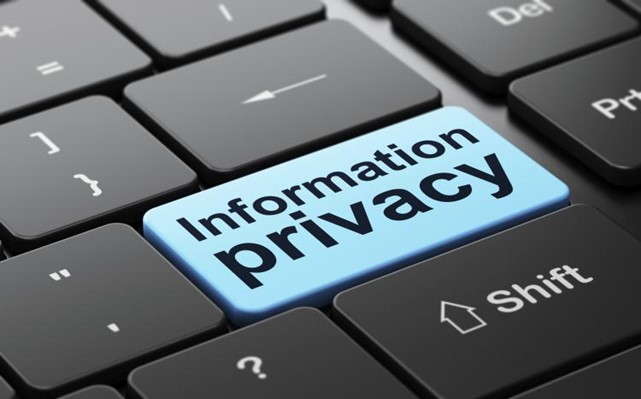 To respect customer privacy, you receive clear consent from them. You should be transparent on the subscription form and make sure customers fill out why they signed up.
Email marketing campaigns 2021 need to make it easy for customers to unsubscribe and request data deletion.
Mobile Friendly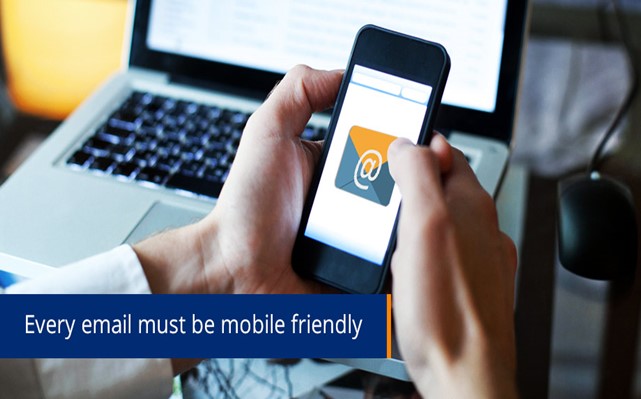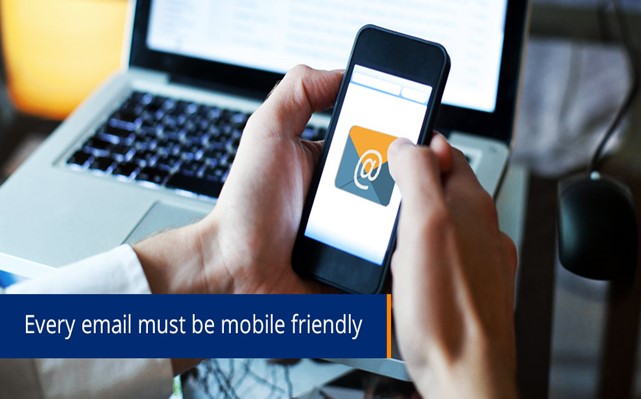 Today more customers are opening emails via mobile devices. This indicates that in the future, email marketing 2021 will have to adapt to mobile.
If you want to make sure customers stay loyal to your brand and business, make sure the marketing emails you send can be opened and read on mobile devices so they have greater potential to become customers. They can also more easily and quickly make product payments.
2021 is the Year of Automation
You can see a reliance on automation, integration, or merging of platforms and content as well as AI involvement in the 2021 email marketing trend.
The above trends you can try and maximize to be able to build better relationships with customers, invite and direct them to take action according to the purpose of the campaign.